Loading... Medicine Work Experience: GP (General Practice)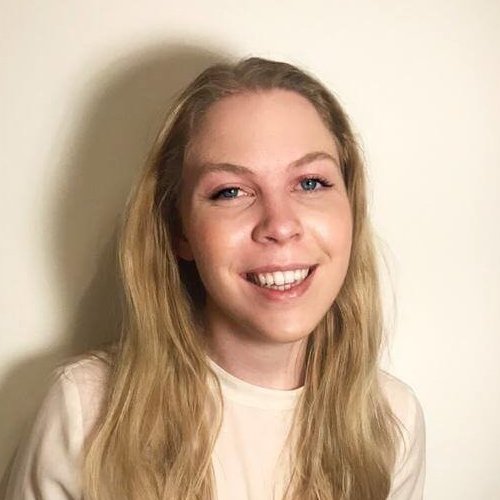 Tamsin Dyer
Senior Writer at Medic Mind
Conducting work experience in a GP practice is a great way of seeing how the healthcare system works. A GP is the first port of call for around 90% of patients, therefore you will get to see a very broad range of patients. Further to this you will get to see how time efficient GPs need to be with 10 minutes per consultation, while maintaining a high quality of care for patients. Some of the things you may get to see on a GP work experience:
Same day appointments – patients who need to be seen urgently
Pre-booked appointments – sometimes these are check-ups for reviews of medication or chronic disease patients.
Telephone consultations – these are very different to face-to-face consultations that we are used to seeing in GP practices. Listening to how a doctor conducts a consultation over the phone and assesses the patient will be a great experience.
Nurse appointments – you may get to sit in on a nurses clinic, where you will also see many different patients and clinical procedures including vaccinations, asthma checks, and dressing changes to name a few.
Reception – you may get to sit with the receptionist and gain insight into the management of the GP practice. You will be able to see first hand how they handle the huge demand for appointments.
When applying for GP work experience, do remember that due to confidentiality reasons you are unable to undertake work experience in your local community. Therefore, try contacting out of area GP practices or by approaching your own GP to see if they can put you in touch with a doctor who can help.