Loading... Work Experience in a Hospital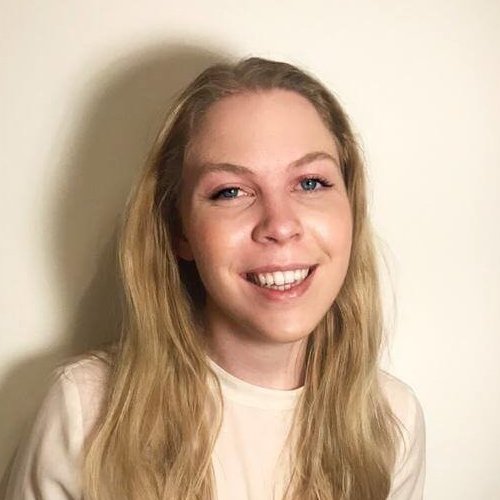 Tamsin Dyer
Senior Writer at Medic Mind
By undertaking work experience in a hospital you can work in a wide range of departments, and may even get to see several during your work experience. The different types of departments you can often gain hospital work experience can include:
Haematology
Cardiology
A&E
General Surgery
Intensive Care Unit
Anaesthesia
Dermatology
ENT
Radiology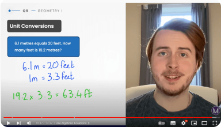 UCAT Online Course
The Best UCAT Course: 2000+ practice questions, 100+ lessons, and more!
You will get to see first hand the day-to-day running of a ward which may include:
Ward rounds – where you will meet patients and see how the doctors interact with inpatients
Surgery – you may get to see operations or see a surgeons clinic
Consultations – you may get to see consultations with outpatients or outpatient check-ups
Multidisciplinary meetings – these meetings include planning and also discussions of patients who have complex care needs. These meetings can be really interesting if you get the chance to attend.
Management – you can also gain insight into the management of a hospital.
Download Free UCAT Questions
If you want to gain work experience in a hospital, remember to apply early as there are limited spaces available and they can get booked up months in advance.