Loading... Parent's Guide: Interview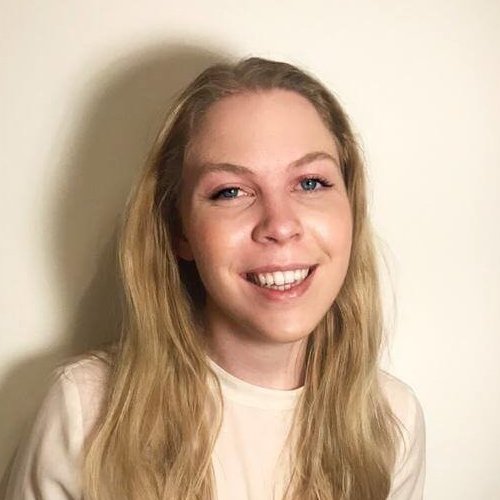 Tamsin Dyer
Senior Writes at Medic Mind
Interview preparation is an area that as a parent you can help your child the most. Interview preparation help can take several formats; from helping your child write down a few ideas of their skills, discussing hot topics in the news about the healthcare system and medical advances, as well as asking them questions in an interview style and providing feedback on their answers.
Simple things you can do at home to help your child with their medical school interview:
Interview them
It sounds too simple, but in order for your child to be prepared for their interview it is important that they practice a proper interview.
Encourage them to form their own opinions
It is important that when asked for their opinion on a medical topic that your child can answer, and be able to justify their opinion with relevant information that they have read. Therefore ask your child for their opinions on contraversial topics such as euthanasia and abortion. Although students will usually be asked to discuss the ethical issues surrounding these topics, often students are then asked for their opinions. Therefore, it is vital to be prepared for these style questions.
Test them on key information
Repetition is known to be a good way to make information stick in someones memory, therefore by testing your child on key information that they need to know for their interview, or that they want to know to possibly include in their interview answers is quite a helpful thing you as a parent can do.
Practice de-stress techniques
Interviews are stressful for most of us, let alone a medical interview which is like no job interview you will ever have. Therefore, it is important that your child is able to cope with the stress and pressure of the day. As well as not letting one bad answer ruin the rest of their interview. It is for this reason that practicing de-stressing techniques such as deep breathing and mindfulness can be really helpful to applicants in their preparation for interview. Some universities include ice-breaker questions at the beginning of their interviews to help students combat the initial stress of the interview.
Tutoring and Courses
For many parents they have little to no knowledge of what a medical school interview is like. Even if you did sit one yourself, it may have been a few years since then, and the interview process does change. Therefore many parents opt for 1-1 tutoring or choose an online course for their child, to help them in their preparation for their medical school interview. At Medic Mind we offer both an online interview course and 1-1 tutoring either over Skype or face-to-face.