Loading... Parent's Guide: UCAT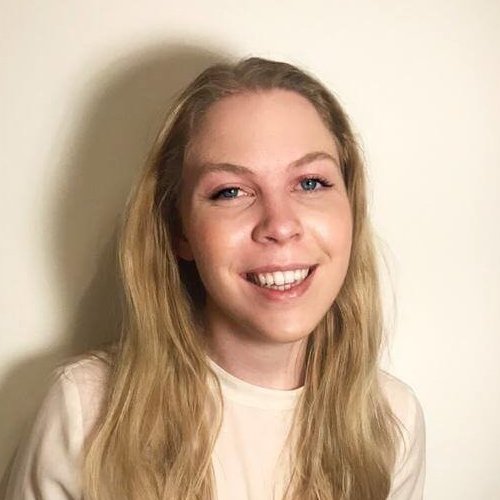 Tamsin Dyer
Senior Writer at Medic Mind
UCAT Overview
The University Clinical Aptitude Test, or UCAT as it is more commonly known, is an admissions tests that some universities use to assess your child's application to medical school. It is a computer based examination that your child will be able to sit at a local test centre operated by Pearsons VUE.
The examination consists of 5 sections; Verbal Reasoning, Decision Making, Quantitative Reasoning, Abstract Reasoning and Situational Judgement.
Once your child has completed the examination they will receive their test results while still at the test centre. This will be a number between 300-900 for all sections of the exam. These scores are then used by universities to shortlist applicants for interview.
Key UCAT Dates 2022
You are able to sit the UCAT at any time between 1st July and 2nd October, and you will need to register and book the UCAT examination through and online booking system. Therefore the following dates are essential to be aware of.
UCAT Costs
As ever it is important to consider the costs of your child applying to medical school, and the application process itself is no exception. Below are the standard prices of the UCAT ANZ taken in 2022, given in AUS dollars.

How can I support my child in the UCAT ANZ?
Supporting your child through the UCAT and in their medical application can feel daunting, but that is what we here at Medic Mind are for. We are here to guide not only your child, but you too through the journey that is getting into medical school.
The UCAT has so many sections that it can be hard to know where to start with studying for it. Many parents opt for buying books full of practice questions with hints and tips for their child to get quicker and more accurate at answering the questions. Take a look at our resources guide for more information.
At Medic Mind we also offer UCAT support with our 1-1 tutoring, as well as our online course. With our help students who use Medic Mind score on average 720 in their UCAT, which is a highly competitive UCAT score.