Loading... Medicine Work Experience: Surgeon and Surgery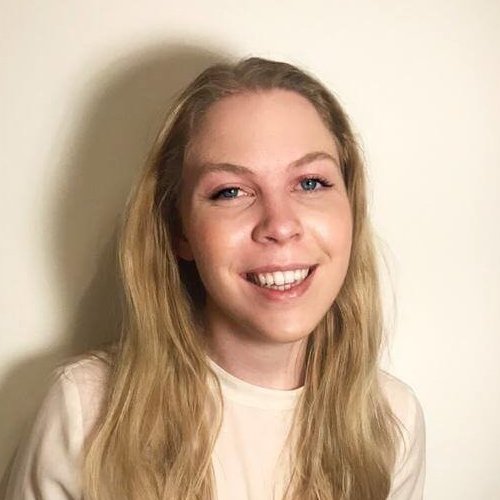 Tamsin Dyer
Senior Writer at Medic Mind
When conducting work experience in medicine it is important to see a wide range of specialties. This demonstrated a broad understanding of a career in medicine and will strengthen your medical school application. It will also provide you with lots of experiences to talk about during your medical school interviews too.
Shadowing a surgeon is a fantastic opportunity, and one that many applicants won't have, so is a great way to help your application stand out, especially with your answers at interview.
What can I see?
You may be with a general surgeon, in which case you will get to see a broad range of surgeries from elected surgeries to emergencies. Alternatively you may be with a specialised surgeon, in which case you will see less variation, but it may be in an area of medicine that you are specifically interested in. Types of surgery that you may get to see include:

Cardiothoracic
General surgery
Neurosurgery
Oral and maxillofacial
Otolaryngology (ENT)
Paediatric
Plastic
Trauma and Orthopaedic
Urology
Vascular
Within each surgical specialty you may get to see surgery itself as well as surgical preparations and clinical consultations with patients both pre and post operatively. If you are able to shadow a surgeon as part of your work experience you will gain a huge amount of insight into the running of surgical departments and wards.
Preparing to Shadow a Surgeon
Do some reading
If you know you are shadowing a surgeon on a particular ward think about what are the common procedures that surgeon will be performing. Have a read up on these, as it will help you understand what is going on in the operating theatre.
Wear comfortable shoes
This may sound trivial, but surgery can be very long, and a comfy pair of shoes is essential. Some surgical wards will want you to wear scrubs and trainers (scrubs probably provided) while others will want you to dress professionally, in which case, make sure that you aren't wearing anything with a big heel or any shoes that are likely to give you blisters.
Ask questions (especially about anatomy)
This is a great opportunity to learn about anatomy and what the inside of the body looks like. Be sure to ask questions about what the surgeon is going to be doing and also why. They may be able to point out unusual pathology or normal pathology which you can talk about in your personal statement and at interview.