Loading... Medicine Work Experience: A&E (Accident & Emergency)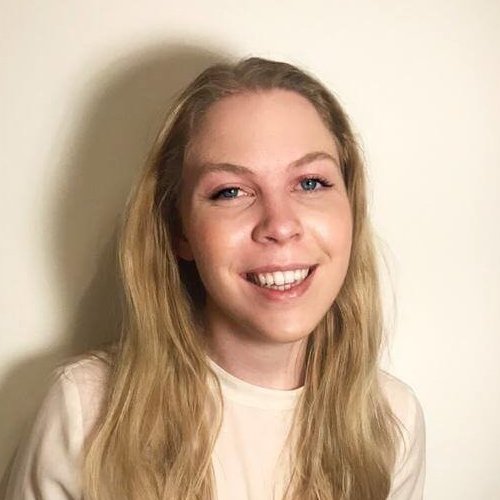 Tamsin Dyer
Senior Writer at Medic Mind
If you have ever had to take a trip to A&E you will know how busy A&E departments are, and busy means they are a great place to learn. Many students love the past paced environment that A&E offers them as a learning experience, with doctors teaching them about equipment, test results and how they reach their diagnosis.
When undertaking work experience in A&E you may get to see any or all of the three areas that make up A&E; majors, minors, and resus. Each will give you slightly different patient presentations, with the most serious cases being seen in resus and majors, with less seriously ill patients being seen in minors.
How can I get the most out of my work experience in A&E?
Be prepared
Make sure you are prepared for your work experience in A&E, having read about common presentations at A&E within your local area. This isn't essential, but will help prepare you for the types of cases you will see. Think about common tests or scans that are done and read up on them to understand what the doctor would be testing for?
Ask questions
Most doctors with students shadowing them are very good at explaining what they are doing as they are going round talking to and treating patients. But do ask questions, this is the best way to learn and also explore if this career is for you.
Reflective diary
We recommend this for all work experience as it will help you reflect on what you have seen and learnt from your time. This is also particularly relevant for placements in A&E where you may see traumatic scenes. Therefore, it is important that you process what you have seen. This will also assist you in writing your personal statement and when preparing for interviews in remembering what you saw and learnt.