>
X
Loading... What is the UCAT ANZ? Everything You Need For 2022
The University Clinical Aptitude Test (UCAT) ANZ is an admissions test used by a number of universities in Australia and New Zealand for applications to their medical, dental and clinical science degrees. Aptitude tests have been used for many years across the globe by medical schools to help them in their selection process for future students.
UCAT Vs UMAT
The UCAT ANZ test replaced the old UMAT from 2019. The UMAT had previously been used as the aptitude test of choice for a number of years so this was a big change for applicants.
The differences between these two tests is explained thoroughly in our blog post. This will guide you through the differences as well the advantages of the new test. If you've sat the UMAT before don't worry as the UCAT is testing you on very similar concepts.
Is UCAT ANZ the same as UCAT UK?
The UCAT was originally developed for use by UK medical schools and has been used there for many years. The UCAT ANZ test remains the same as the UK test. The exam has identical format with the same five sections: Verbal Reasoning, Decision Making, Quantitative Reasoning, Abstract Reasoning and Situational Judgement. There are the same number of questions and the timings for each section is the same.

The UCAT ANZ also offers extended versions of the test for candidates that are entitled to extra time due to a documented medical condition or disability. Information about access arrangements can be found here, providing 25% extra time with the UCATSEN (SEN – Special Educational Needs) ANZ as well as other access arrangements if required by the student.
Costs of UCAT ANZ
The costs associated with sitting the UCAT ANZ are as follows for the 2022 sitting, stated in Australian dollars:
$305 – tests taken in Australia or New Zealand
$199 – concession fee* (Australia only)
$380 – tests taken overseas
Please note additional charges may apply from your bank as this may be classified as an international transaction as Pearson VUE is a United States merchant. Please contact your bank for more information about this.
*if you are a candidate who holds or are listed as a dependent of a current HCC (health care card) or PCC (Pensioner concession card) holders, you are eligible for a reduced test fee.
UCAT ANZ Timeline
The UCAT ANZ can be sat between 1 July and 11 August 2022. The key dates not to be missed are listed below.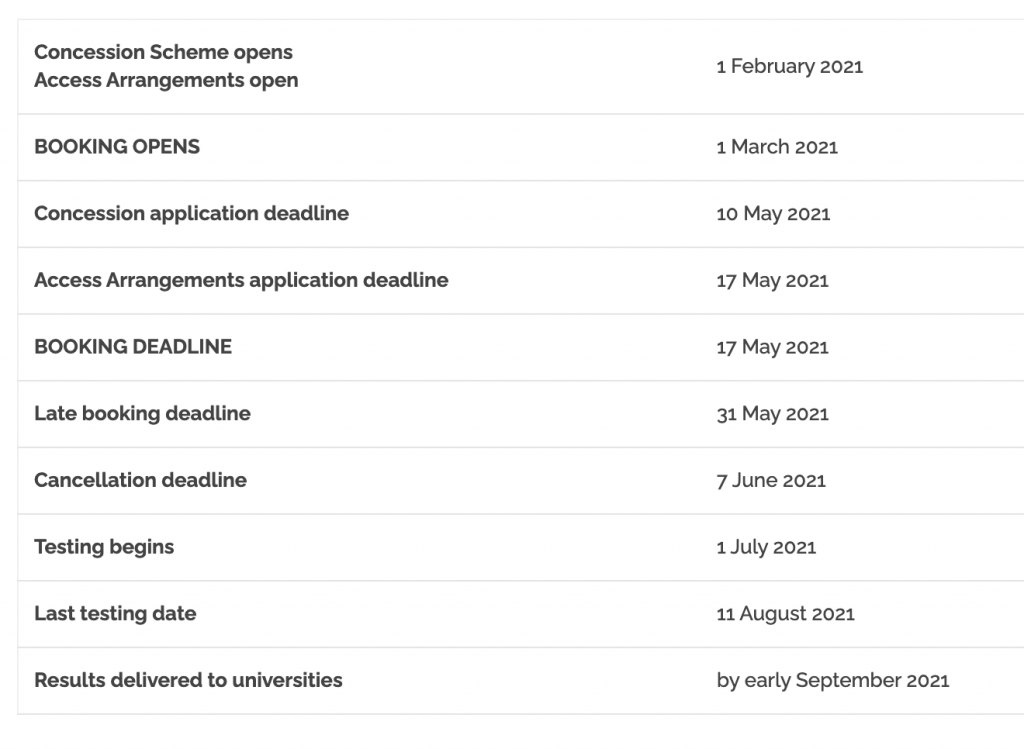 UCAT ANZ Universities
Taking this test will allow you to apply to some medical degrees in Australia and New Zealand. If you're a graduate considering medical school you may have to take the GAMSAT exam instead. Take a look at our list of UCAT ANZ Universities here for more information about the programs requiring you to sit the exam.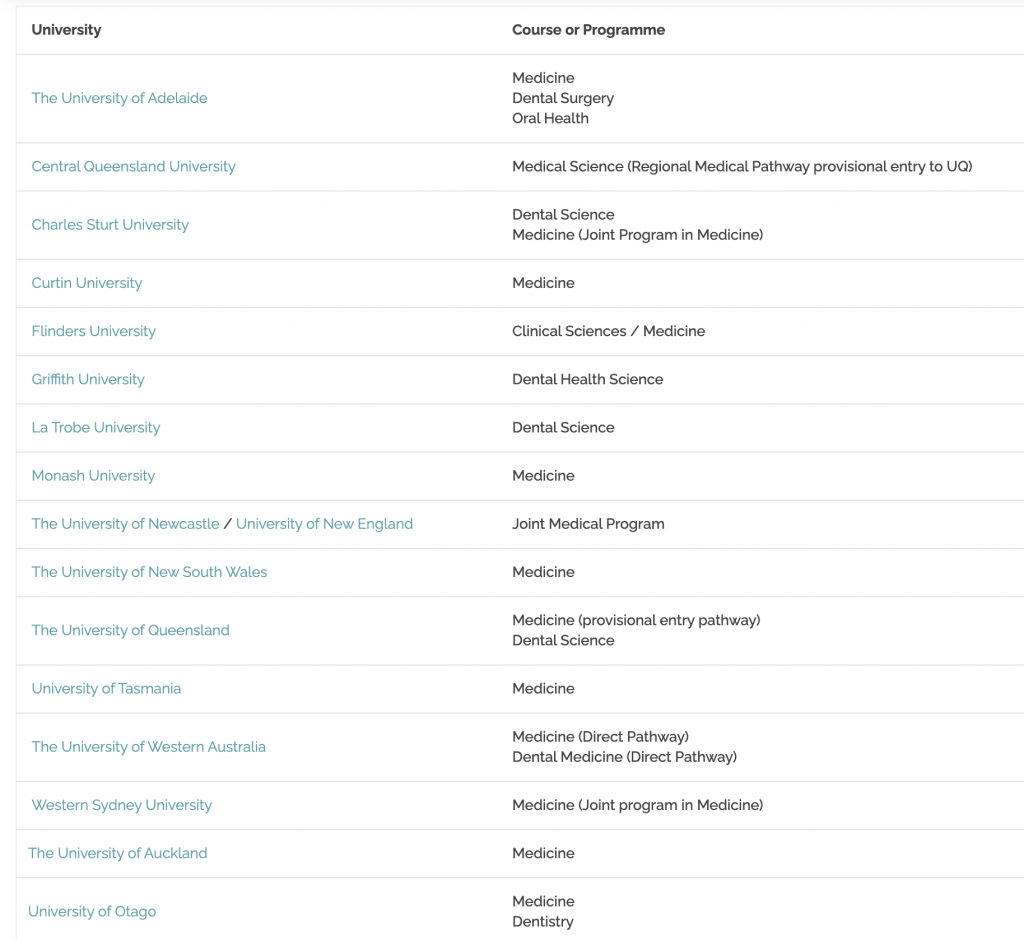 Conclusion
The UCAT ANZ is one of the key stepping stones on your way to becoming a medical student. It is key in helping Universities make decisions regarding your application. And it is therefore a major part of the process for many students. It is also one aspect that you can have the most control over.
Once you understand the process and timeline, you can begin to structure your preparation. This ensures that you maximise your test performance. And will give your the best possible chance of securing a place at the medical school of your choice.