Loading...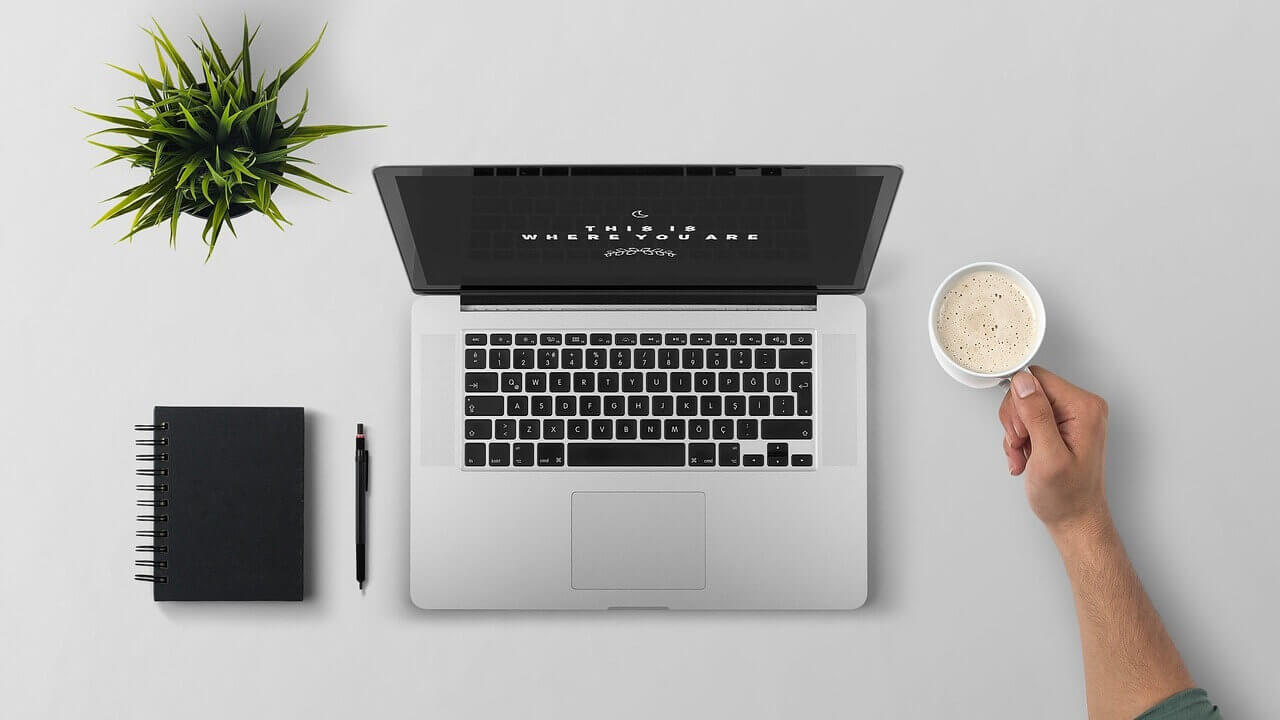 Effective GAMSAT Preparation For ALL Sections
Preparation for the GAMSAT is key, read this article to ensure your preparation is of the highest quality!
The GAMSAT consists of 3 sections which are all very different and therefore you need to prepare for each section separately and with a different strategy.
Here is a summary of the 3 sections:
Section
No. of
Questions
Reading
time
Writing
time
Total test
time
Section 1: Reasoning in Humanities
47 MCQs
6 minutes
64 minutes
70 minutes
Section 2: Written Communication
2
5 minutes
60 minutes
65 minutes
Section 3: Reasoning in Biological
and Physical Sciences
75 MCQs
8 minutes
142 minutes
150 minutes
GAMSAT Section Breakdown
Section 1
GAMSAT section 1 is 'Reasoning in Humanities'. There are 47 multiple choice questions to complete within 70 minutes, which leaves you about 1 minute and 20 seconds per question. The units that appear in section 1 range from poetry, fiction, non-fiction, cartoons, charts and quotes. Preparation for this section involves practising questions, revising poetry and literary techniques, and increasing your reading speed through extra reading. Check out our article on 10 Top Tips for Section 1 to ace section 1.
Section 2
Section 2 of the GAMSAT is known as 'Written Communication'. You are required to write two written pieces within 60 minutes therefore you have approximately 30 minutes to spend writing each essay. The best way to prepare for section 2 is by creating mind maps and practising writing essays. Reading different forms of media can also help to increase your ideas and creativity and make sure to note your ideas in the form of an idea bank. Read '10 Top Tips for Section 2' to help you to achieve high marks in GAMSAT Section 2.
Section 3
Section 3 of the GAMSAT is the science part of the exam and is known as "Reasoning in Biological and Physical Sciences". It is the final and longest part of the exam; you have 150 minutes to answer 75 multiple choice questions which gives you roughly 2 minutes per question. This section is completely different to the previous sections and therefore requires a totally different strategy. It is also doubly weighted so definitely deserves a lot of preparation time!
Section 3 is made up of 40% chemistry questions, 40% biology questions, and 20% physics questions. Although physics takes up the smallest part of the section, it is still very important to prepare for. Whilst it is beneficial to learn the theory and be familiar with the different science topics, do not be afraid if you have no previous science knowledge. As mentioned, the GAMSAT is an exam that aims to test your ability to interpret information and therefore most of the information is provided within the stem. So whilst prior knowledge will help your answering speed, practising questions and learning to extract and interpret information is highly important. Make sure to spend time revising the topics and more importantly, practice GAMSAT style questions! Check out our 10 Top Tips for Section 3 to achieve high marks in section 3.
Whilst a different strategy is required for each section; here are universal tips for the entire exam:
Start preparing early
Practice questions
Get feedback
Time yourself
Practice more questions!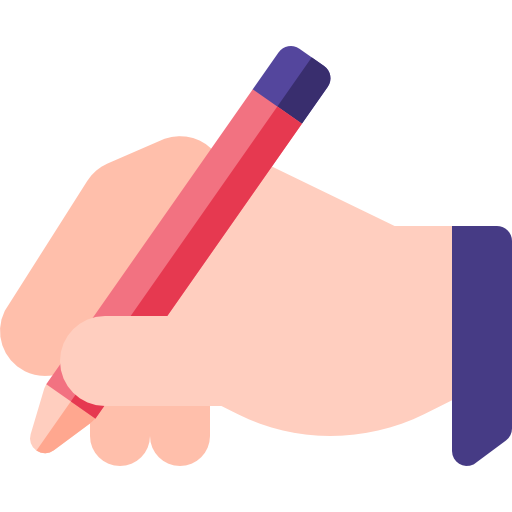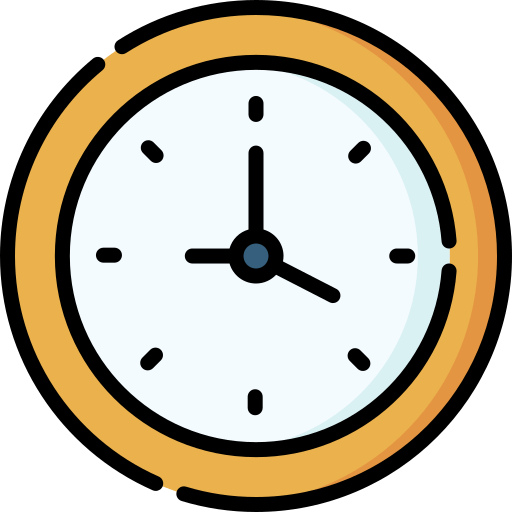 Check out our other articles for more tips to ace the GAMSAT and click here to discover more about our tutoring options.